Written by Rebecca Hall, Illustrated by Hugo Martinez
Simon & Shuster, June 1st, 2021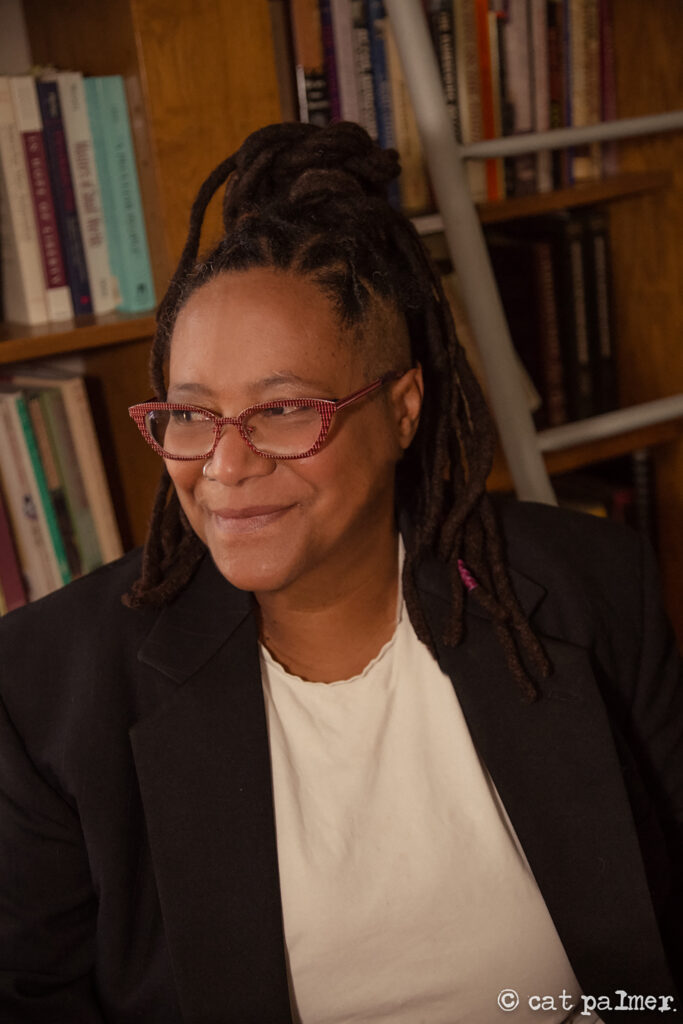 Women warriors planned and led slave revolts on slave ships during the Middle Passage. They fought their enslavers throughout the Americas. And then they were erased from history.

Wake tells the story of Dr. Rebecca Hall, a historian, granddaughter of slaves, and a woman haunted by the legacy of slavery. The accepted history of slave revolts tells her that enslaved women took a back seat. But she feels the need to look deeper. Her journey takes her through old court records, slave ship captain's logs, crumbling correspondence, and even the forensic evidence from the bones of enslaved women from the "negro burying ground" uncovered in Manhattan.

She finds women warriors everywhere.

Using in-depth archival research and the measured use of historical imagination, Dr. Hall brings to life the women who fought for freedom during the Middle Passage and the women who led slave revolts in Colonial New York.
We also follow Rebecca's own story of resistance as living in the wake of slavery continues to shape her own life — both as a successful attorney and later as a historian seeking the past that haunts her. But in the process, she learns that the power of these women's resistance, buried in the past, is still very much alive.

The past is gone. But we still live in its wake.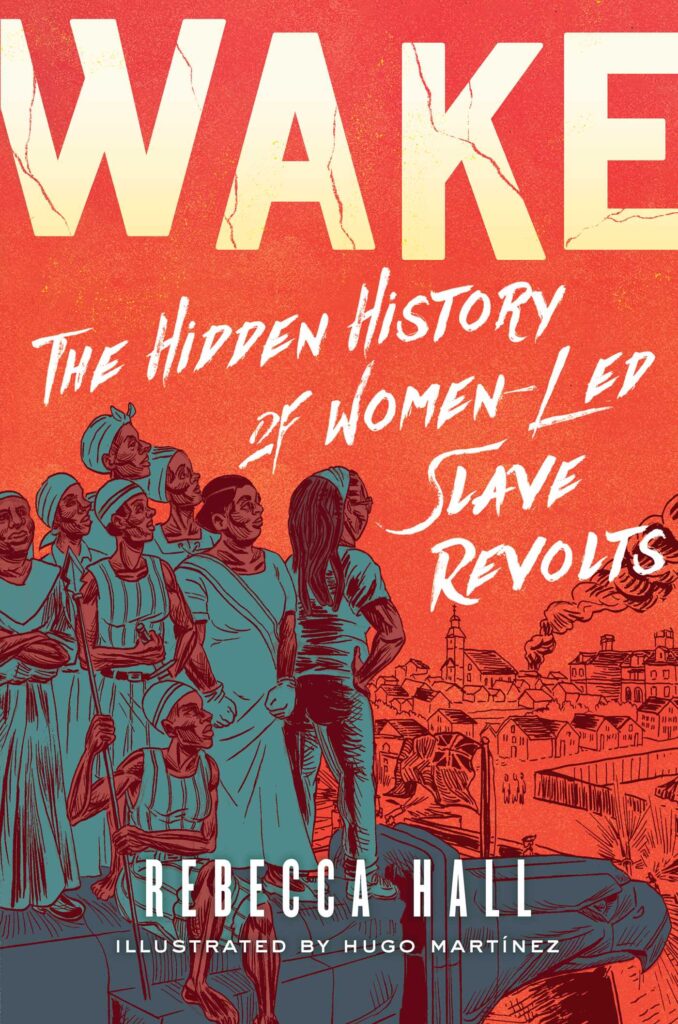 ---